---

1. Doug addresses the challenges facing our oceans and opportunities to overcome those challenges at Davos during the World Economic Forum's 2017 annual meeting.
2. This microdocumentary describes our research on how the hippopotamus shapes important patterns of ecosystem ecology.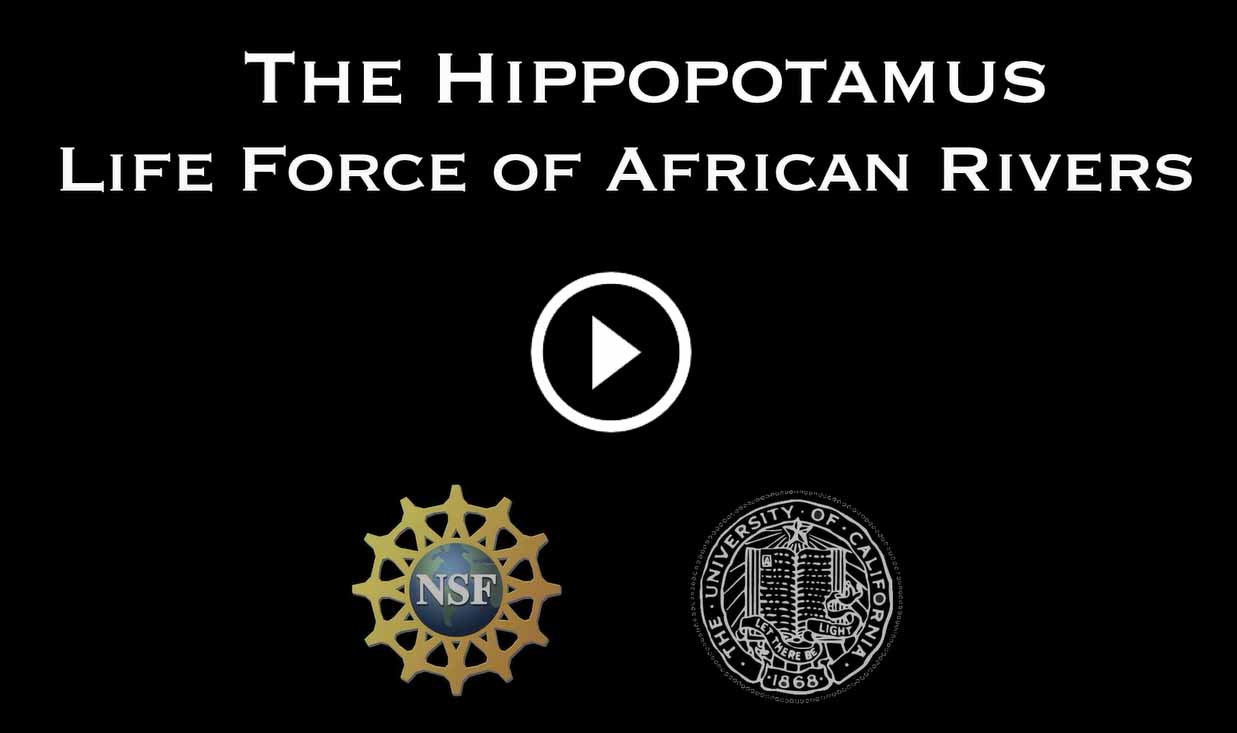 Filmed and produced by J. Guyton with funding from the National Science Foundation.

3. Doug speaks at the World Economic Forum on how science and technology can create a healthy future for our oceans.
4. Studying the largest constituents of ecosystems requires the development and adaptation of specialized technologies for visualizing important attributes of their ecology. This sample clip illustrates the implementation of dual-frequency sonar imaging to monitor patterns of manta ray movement into coral reef lagoons.
5. Enjoy a live HD view of one of the most important study sites for McCauley Lab research on the ecosystem ecology of the common hippopotamus. Two video towers host four cameras and three microphones that live stream 10MB worth of data to global viewers from our research site. This project was made possible through funding from the Annenberg Foundation/Explore.org.
Read more about this outreach project in: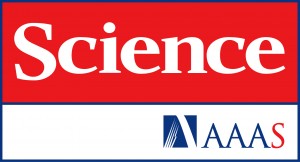 Ewaso Ng'iro River (live 6:30am-7:30pm East Africa Time):
View the other two live-stream channels at Mpala Live!
6. Marine defaunation: Animal loss in the global ocean
Video abstract for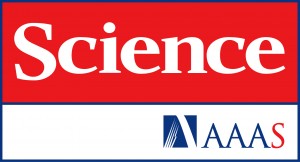 report by McCauley Lab and colleagues on the state of wildlife loss in the oceans.
Produced by Christopher Hanson.
7. Watch Doug speak on the Oceans Panel at Dreamforce 2015. Catch the 2016 Ocean Panel here.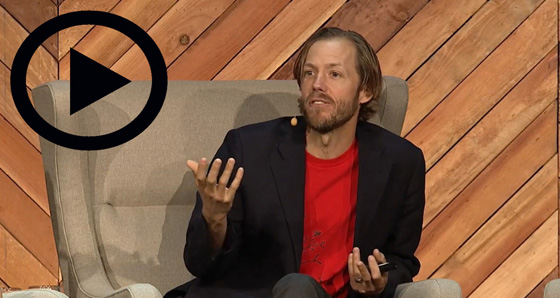 8. As Hawai'i contemplates joining over 60 places in the US to ban the use of throwaway styrofoam/polystyrene - 17 students from Hawai'i vision a future for their oceans... .
9. A sample clip of high resolution acoustic camera imagery used in McCauley et al. 2016.